Biddable Media Topics and Techniques: Google Ads and Keywords Part 2
Where were we….ah yes, keyword strategy techniques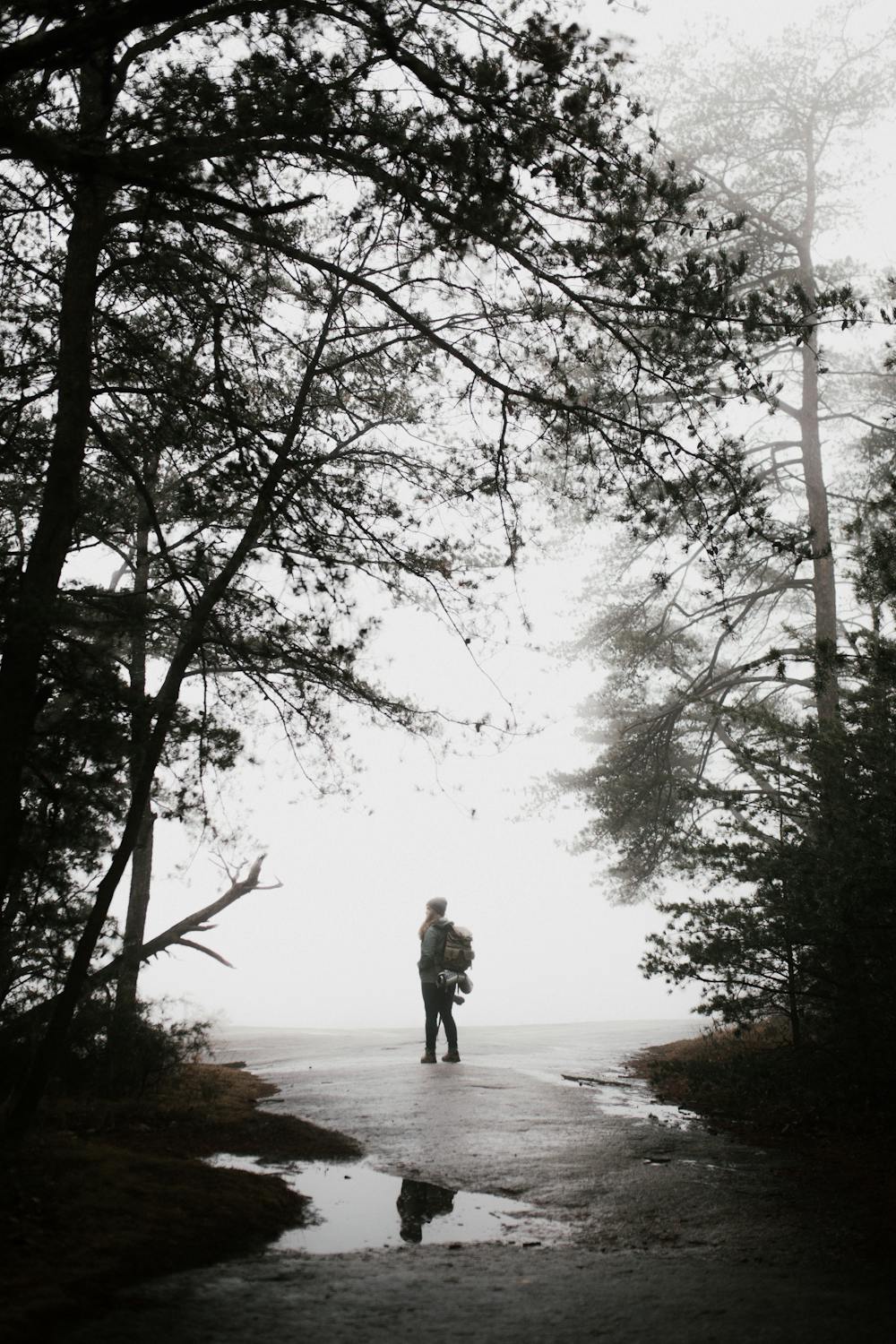 While we're on the topic of biddable media, when you started your business, why did you do it? Was it because you have a passion for what you do? Did you want to be your own boss? Did you feel that you and your business could help serve an unmet need in the market?

Whatever your reasons, you also started a business to make money. Be the business that you know your clients are out there searching for. But that's exactly where most clients start: a search.

"But Kelsey, I already have a website, a Facebook page, an Instagram page, AND a LinkedIn! What else can I do?!"

Keyword research starts at your website. Think about the purpose of your business and what it is that you are trying to accomplish with your website. Are you trying to sell something through e-commerce? Are you a non-profit organization and trying to raise funds for a cause? Are you a business that's purpose is to inform and provide useful information, yet sells ad space to pay for your overhead costs?

Let's say for example that your website's purpose is e-commerce, and your business involves making a transaction either in-store or online.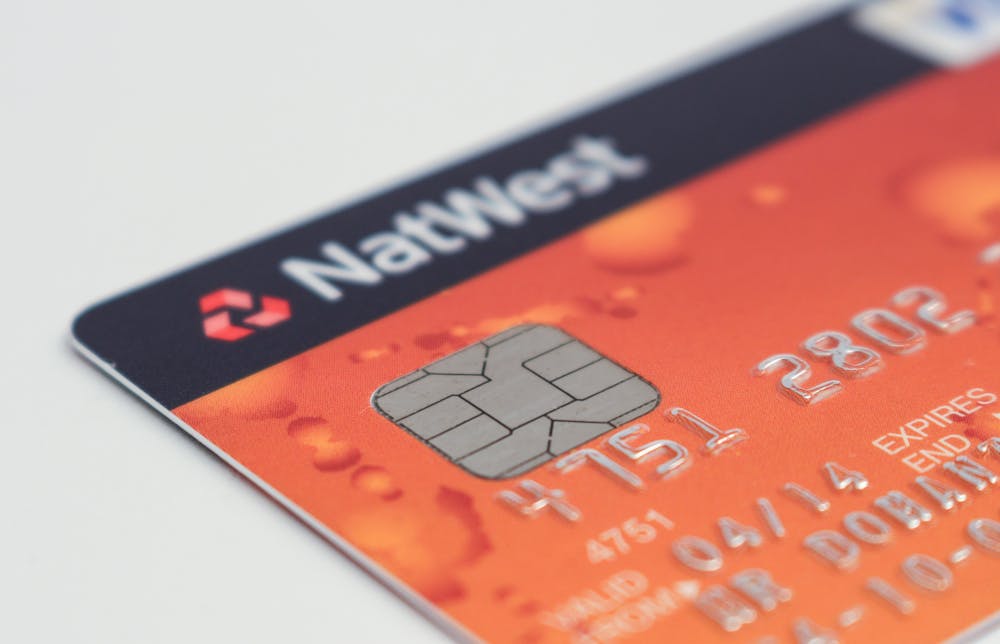 Let's say for example that you are in the business of selling children's clothes. Your business is located in the newly renovated Downtown Dearborn Wagner Place. Your website should contain the relevant keywords that relate to children's clothes. The relevant keywords that would be the most likely to be seen on a children's clothing e-commerce site might be:
Children's Clothes
Children's Coats
Children's Pants
Children's Shirts
Children's Dresses (We don't discriminate by gender)
Kids' Clothes

I think you get the hint
The best way to generate a higher ranking website on Google is to utilize SEO through keywords, and they keywords on your website should be on EVERY. PAGE. OF. YOUR. WEBSITE. You might have the phrase Children's Clothes on every page of your website, which will rank you higher in a Google Search for that particular keyword. Under your page for boy's shirts, you might have keywords listed with links to each particular page, all listed with the relevant keywords. Let's get a visual example.
Notice how under each tee listed here on The Children's Place website, the shirts are titled "Baby And Toddler Boys…..Top". This is a perfect example of keyword placement for relevant keywords in regards to the keywords Toddler and Boys Tops. Because the keywords appear multiple times on the website, Google will rank this site for these keywords higher than the competition that does not have as many relevant keywords on their website. This is a great way for consumers to view your website, without the added monetary obligations of online advertising.

Thank you for reading, I hope this article was helpful. If you missed it, you can read Part 1 (Biddable Media Topics and Techniques: Google Ads and Keywords Part 1) of this article here.
Stay tuned for more Digital Marketing topics to help your business flourish!